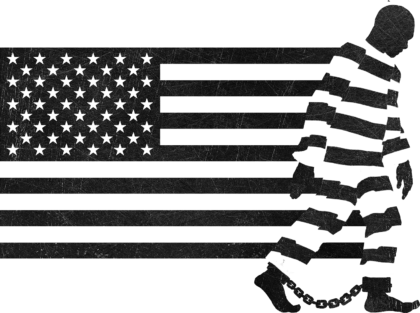 You are cordially invited to a FREE viewing of the film the 13th, a 2016 documentary which explores the intersection of race and mass incarceration in the United States. The title refers to the 13th Amendment to the U.S. Constitution which freed the slaves.
Tuesday, February 27, 2018 at 7:00 pm
First Parish Unitarian Universalist Church,
50 School St., Bridgewater
Sponsored by the Social Justice Committee of the First Parish UU Church and the Bridgewater Citizens for Civility and Respect. Second in the Black Lives Matter film series.